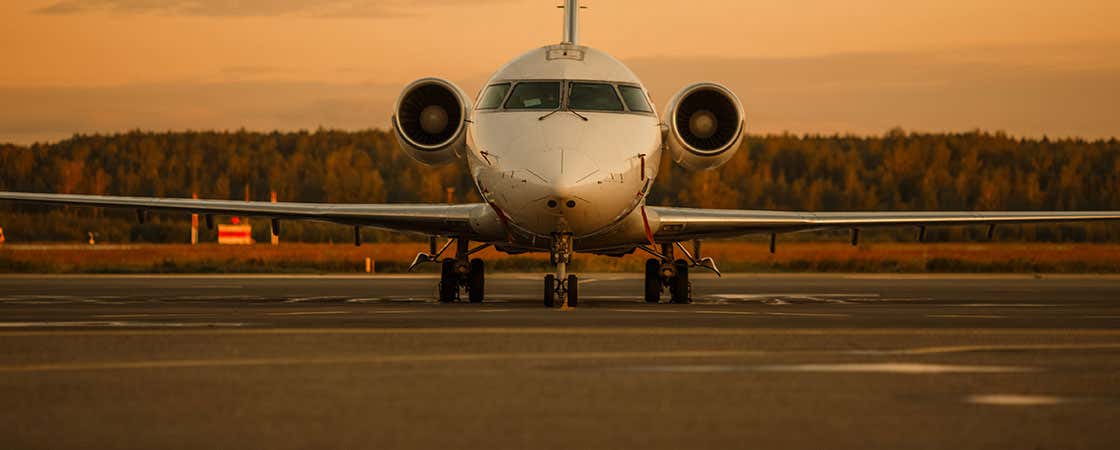 Hong Kong International Airport
Hong Kong International Airport is the most important airport in southern China and one of the busiest airports in the world with over 72 million passengers every year.
Hong Kong International Airport, completed in 1998, is considered the most expensive airport project in history. It is located on a small island built of reclaimed land near Lantau which gives the airport its alternative name: Chek Lap Kok. There are two terminals, with Terminal 1 being the third largest in the world, and the airport connects to around 180 destinations through more than 1000 daily flights by more than 100 airlines.
Getting to Hong Kong from the airport
MTR Airport Express
The Airport Express train is the fastest and most convenient way to reach the centre of Hong Kong in just 24 minutes. There are several stations along the way, including Kowloon (Elements) and Hong Kong (Central). MTR provides free shuttle buses from these stations to the main hotels in the area.
If you travel on the Airport Express during the day, you get the added benefit of spectacular views from the train along the way - the perfect first impression of Hong Kong.
The price for a one-way journey is 105 HKD (US$ 13.40) to Kowloon and 115 HKD (US$ 14.70) to Hong Kong. You can buy your MTR Airport Express ticket online here.
Taxi
If you'd rather not worry about finding your way round a train station, a comfortable alternative option is to take a taxi from the airport. The journey from the airport to Kowloon costs around 320 HKD (US$ 40.70); and around 390 HKD (US$ 49.60) to Hong Kong. There are taxis available which can take up to 5 passengers.
Bus
The cheapest option to travel to and from Hong Kong airport is by bus, which goes to all the main areas of interest in the city. The routes and more information can be found on the Hong Kong airport website.
Transport
Airport Express train/taxi.