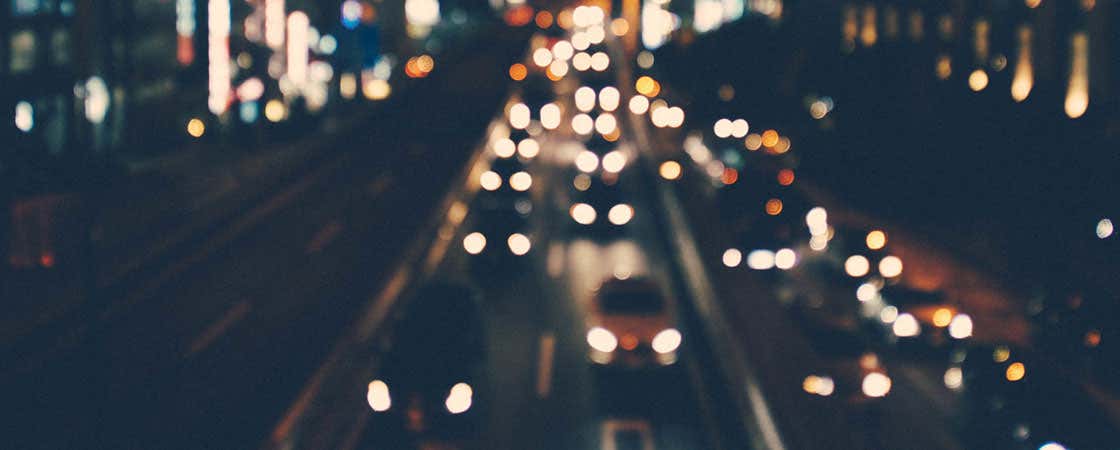 Hong Kong is one of the most commercially important cities in Asia and there are direct flights to the city from most major European capitals.
If you're visiting Hong Kong as part of an organised tour around China, your travel agency will probably be able to extend your trip and organise an visit to the city. 
If you're planning a trip from a nearby city on the mainland like Guangzhou, you can travel by bus (2 and a half hour journey) and by train (2 hour journey).
Otherwise, you'll probably be flying to Hong Kong. Being such an important city, it is well connected with direct flights to most major European capitals. Cathay Pacific has its headquarters in Hong Kong, and the city is serviced by a number of other airlines too. If you can find a good price or if budget isn't an option, we recommend flying with Cathay Pacific, Emirates Airlines, Qatar Airlines or Etihad, which are renowned for their quality.
Cheap flights to Hong Kong
Check our prices to travel to Hong Kong on your chosen travel dates with our flight search engine.
Once you've booked your flights, the next thing to do is work out how to get to your hotel from the airport: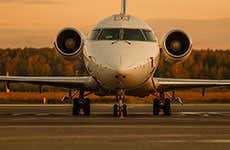 Hong Kong International Airport is the most important airport in southern China and one of the busiest airports in the world.