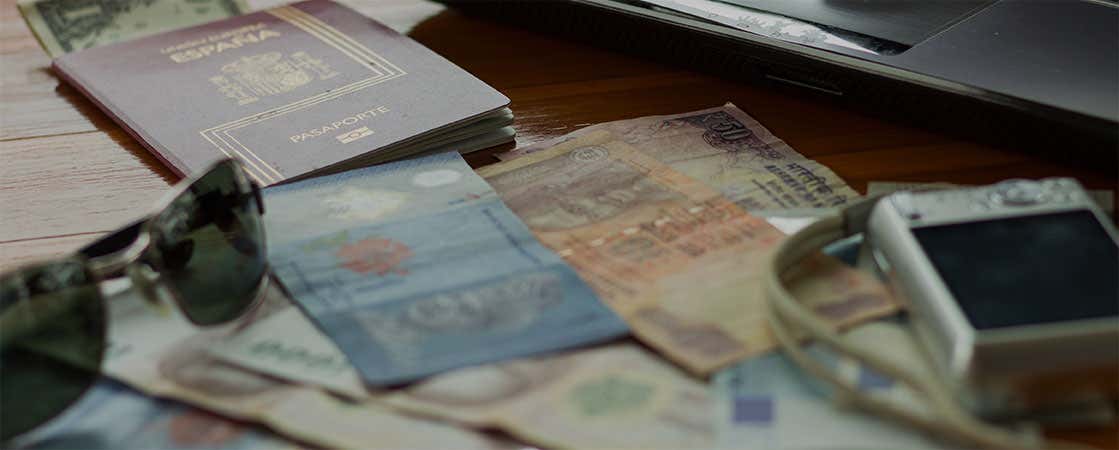 Visa & entry requirements for Hong Kong
Do you know which documents you'll need to travel to Hong Kong? Plan ahead and find out if you need your passport, visa, national ID or all of the above!
Passports
Visitors of all nationalities to Hong Kong must travel with their passport and it must be valid for at least one month following your stay in the city. You must carry your passport with you at all times, as it's the only valid form of ID to Hong Kong police.
Visas
Visas are not required for British citizens (up to 180 days), or for Australian, Canadian, EU, Israeli, Japanese, New Zealand and US citizens (up to 90 days). 
Citizens of British Dependent Territories and British Overseas citizens can  also stay for up to 90 days without a visa, and citizens of some African (including South African), South American and Middle Eastern countries can visit for up to 30 days without a visa.
If you're planning on staying longer than the visa-free period, you must apply for your visa at your nearest Chinese consulate or embassy before travelling to Hong Kong. If you're planning to visit mainland China, you must have a visa.
You can check up to date information on visa and entry requirements on the website of the Hong Kong Immigration Department.