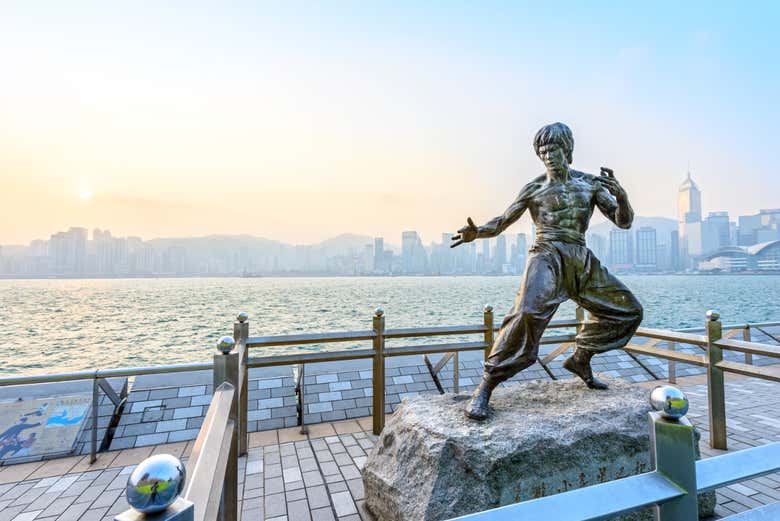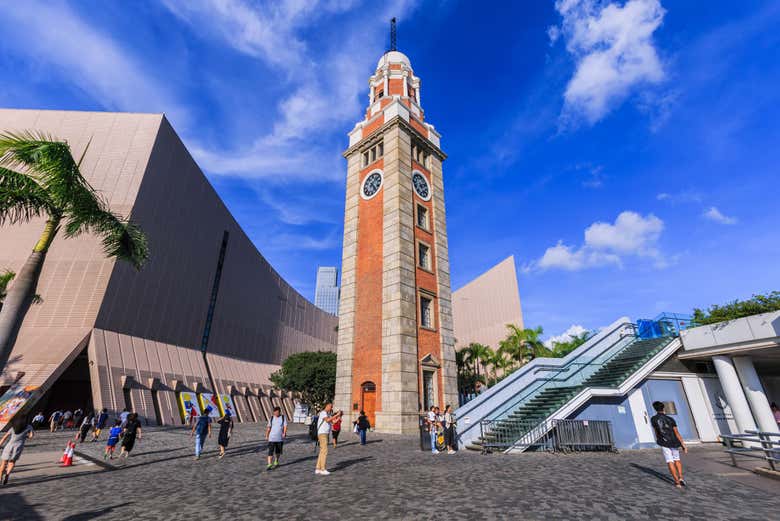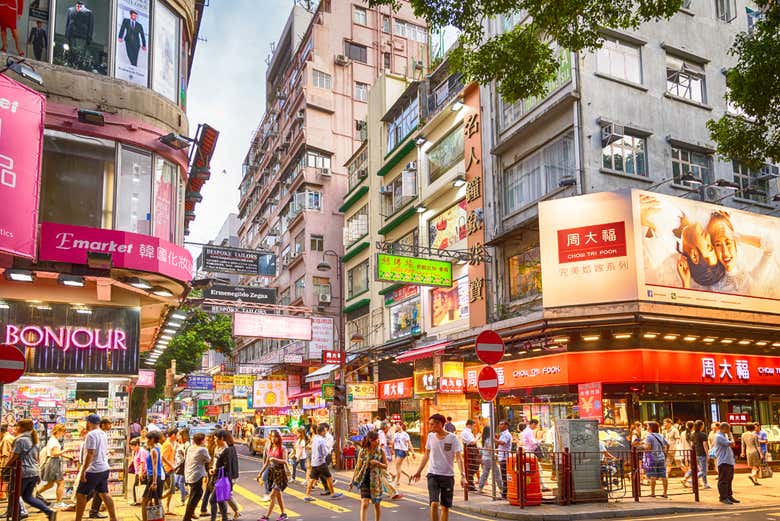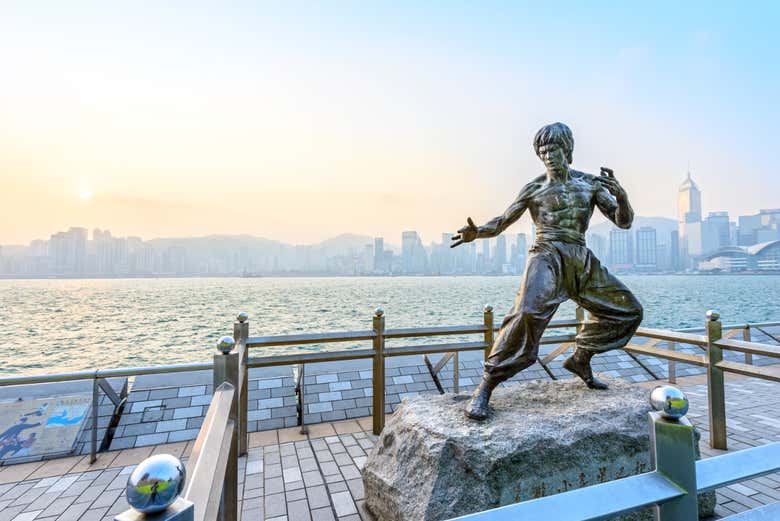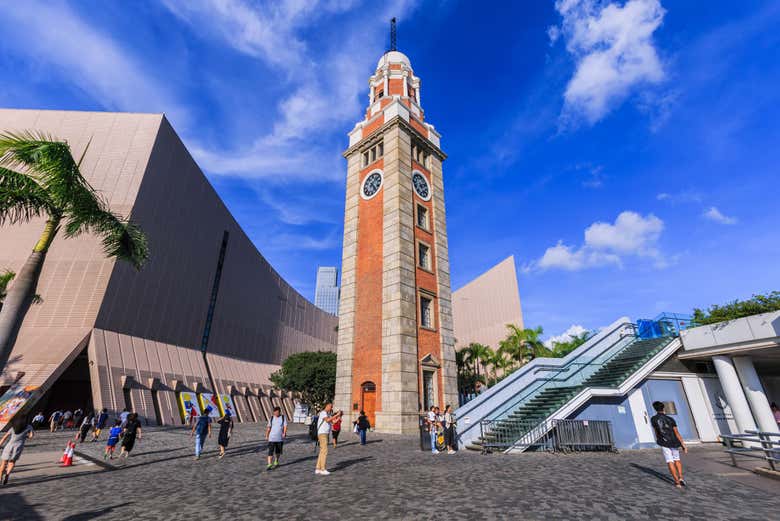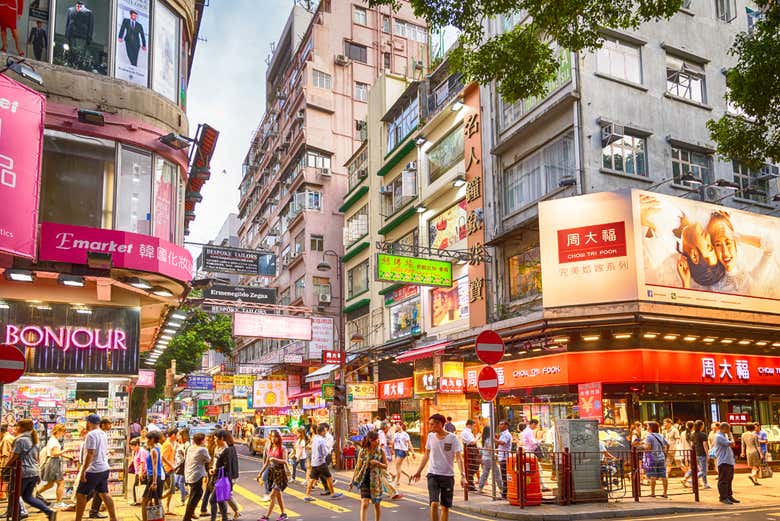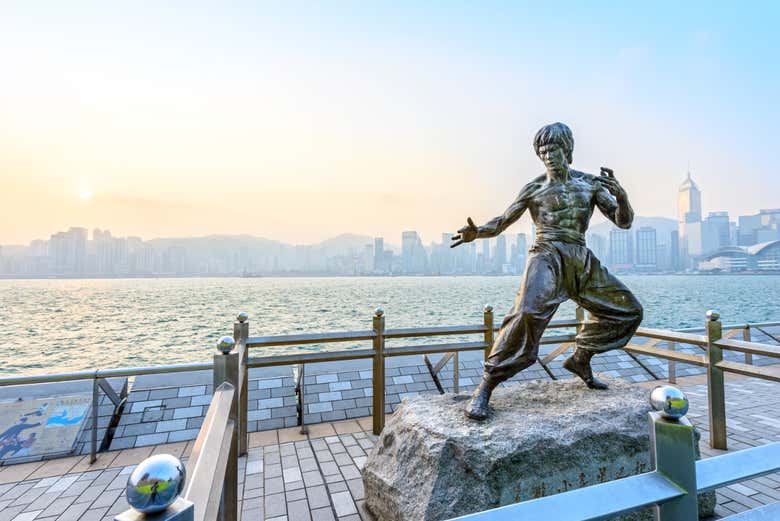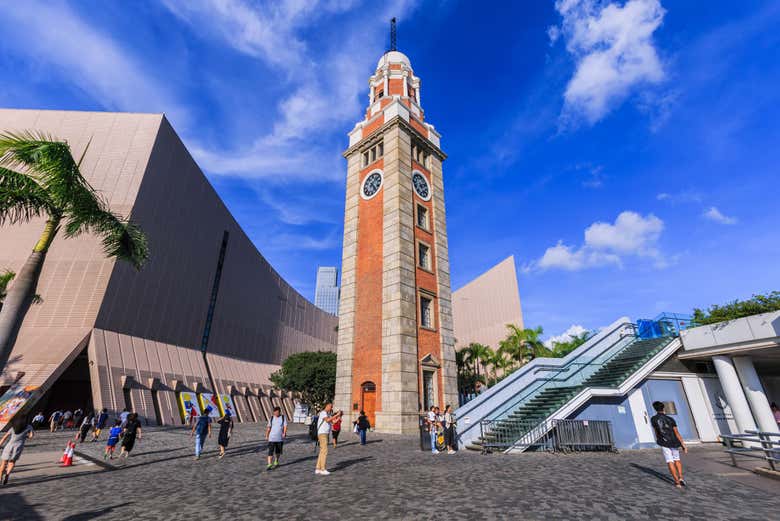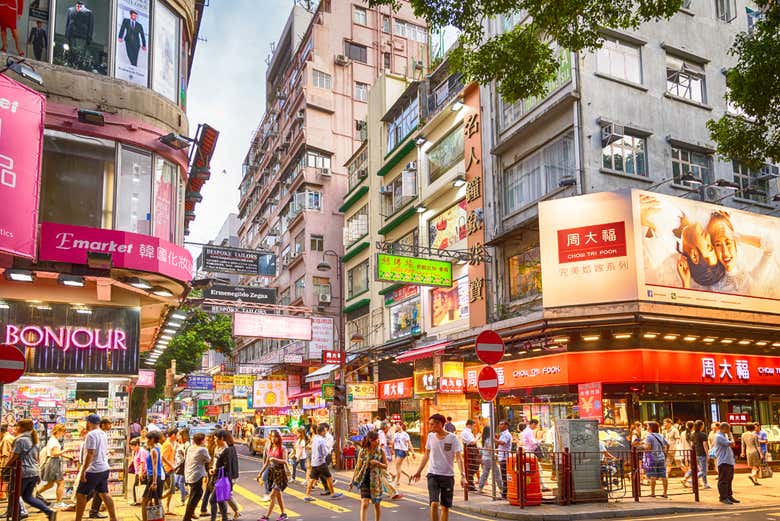 We currently don't have any scheduled dates for this activity.
On this free walking tour of Hong Kong, you'll explore Tsim Sha Tsui: one of the liveliest parts of the city with a port and shopping hub.
Free Walking Tour of Tsim Sha Tsui
Our free walking tour begins in front of the Tsim Sha Tsui clock tower, the only remaining part of the Kowloon train station. From here we'll begin our tour of the most popular and entertaining neighbourhoods of Hong Kong: the port and its surroundings.
Found at the extreme South of the Kowloon peninsula, Tsim Sha Tsui combines the two faces of Hong Kong, the modern and commercial and the traditional fisherman's town, fishermen who continue to head out and ply their trade each night. To discover the essence of this unique city we'll tour its most emblematic spots on the bay.
We'll see the statue of Bruce Lee, raised in homage to the famous martial artist. Here you can take a photo, and pose as if you were about to challenge him to a kung fu fight! The statue can be found between the Hong Kong Walk of Fame - the Hong Kong equivalent of the famous boulevard in Hollywood.
And we'll take you through the evolution of this Asian metropolis throughout the years, with the construction of the massive skyscrapers according to principles of feng shui, the ancient Chinese philosophy that governs the order of objects.
The free tour ends admiring the street food stalls, between which you'll find the Dai Pai Dong, which means "cooked food stalls". Sure to delight your tastebuds!
Important Information
On our free tour of Hong Kong reservations for more than 6 people are not permitted.
Minors should come accompanied by an adult. The maximum number of children per adult permitted are 3.
Take into account that during the tour we will not see the inside of any of the monuments.
View complete description
Free cancellation
If you are not able to attend the tour, please cancel your reservation, otherwise the guide will be waiting for you.
We currently don't have any scheduled dates for this activity.
Tsim Sha Tsui Clock Tower